Bicycle Baskets that can be folded away when not in use.
There is increasing awareness of a need to protect our environment and reduce the use of plastic shopping bags.
Hence many people have started using recycling bags, to do their part to help reduce plastic bag usage.
A folding or collapsible bicycle basket comes in handy to use as such a "recycling bag".  It can be used both on and off the bike.  It can be folded down to a compact size when taken off bike to visit the shops and markets.
Shopper Comfort Mini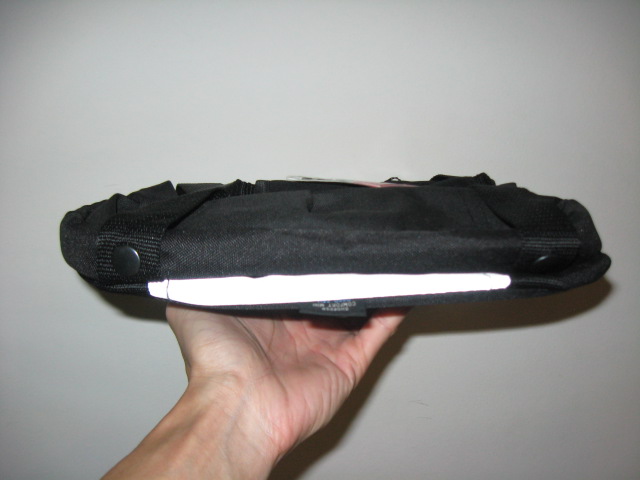 Shopper Comfort Mini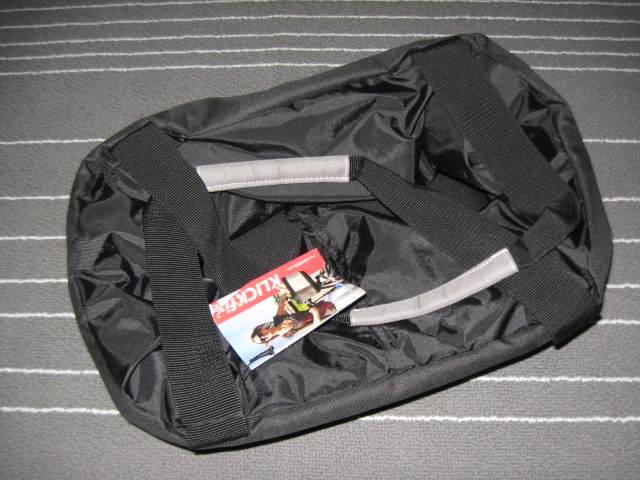 Shopper Alingo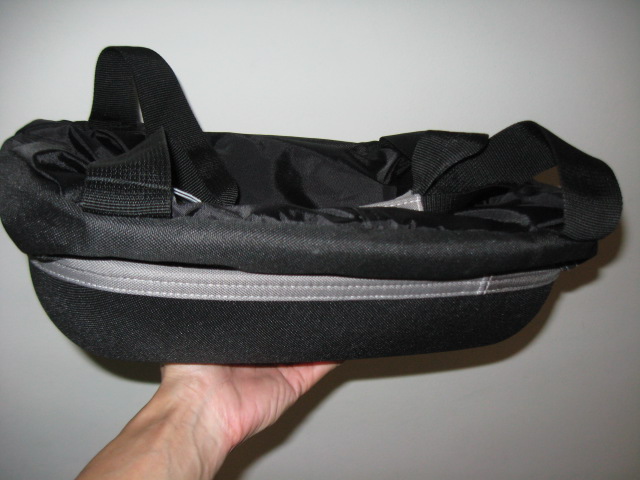 Shopper Alingo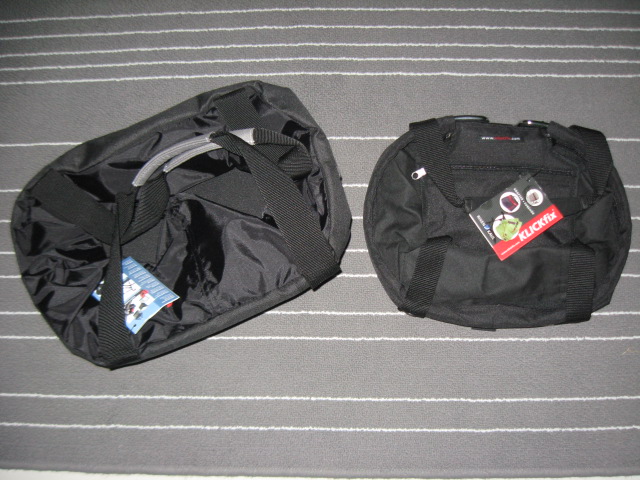 Comparison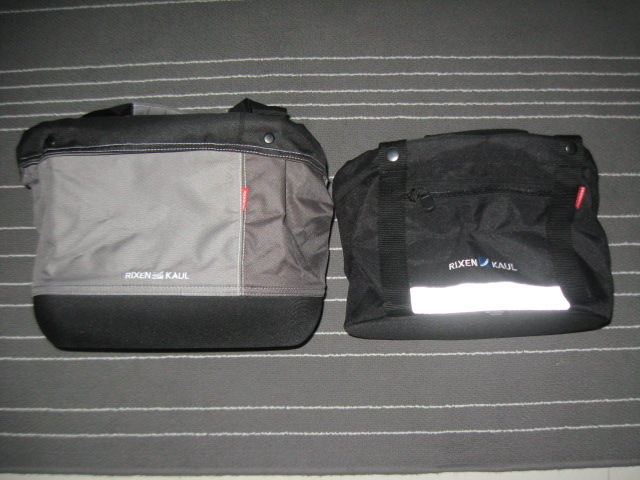 Comparison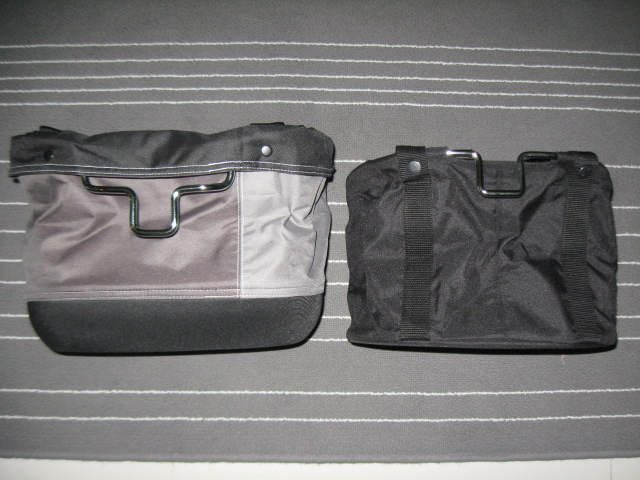 Comparison